My A-Z Guide to Summer - J is for Jubilee
The UK is so patriotic at the moment what with the Queens Jubilee earlier in the year, and the Olympics on now. The Union Jack is huge and popular in fashion, stationery, bedding, you cannot hide from it. I especially love designs with a vintage twist for the home.
These are some of my favourite items from Etsy.......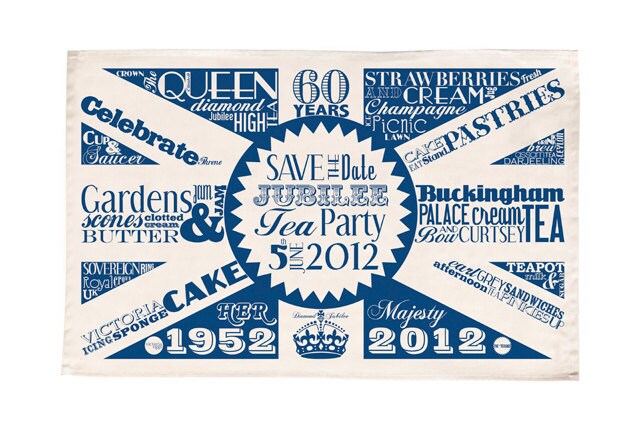 Queens Diamond Jubilee Tea Towel - Victoria Eggs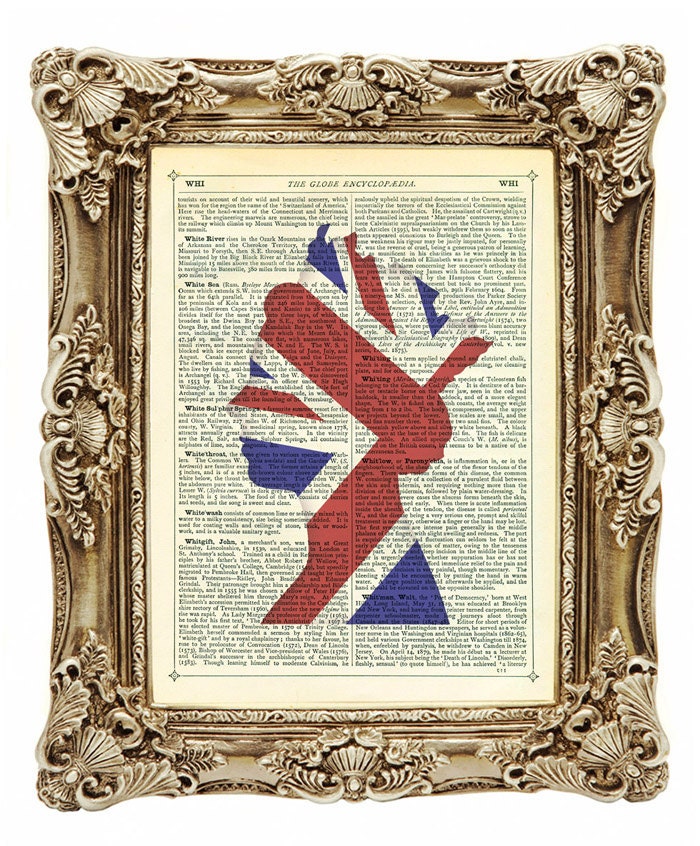 Upcycled Book Page Queen Print - Tinker Prince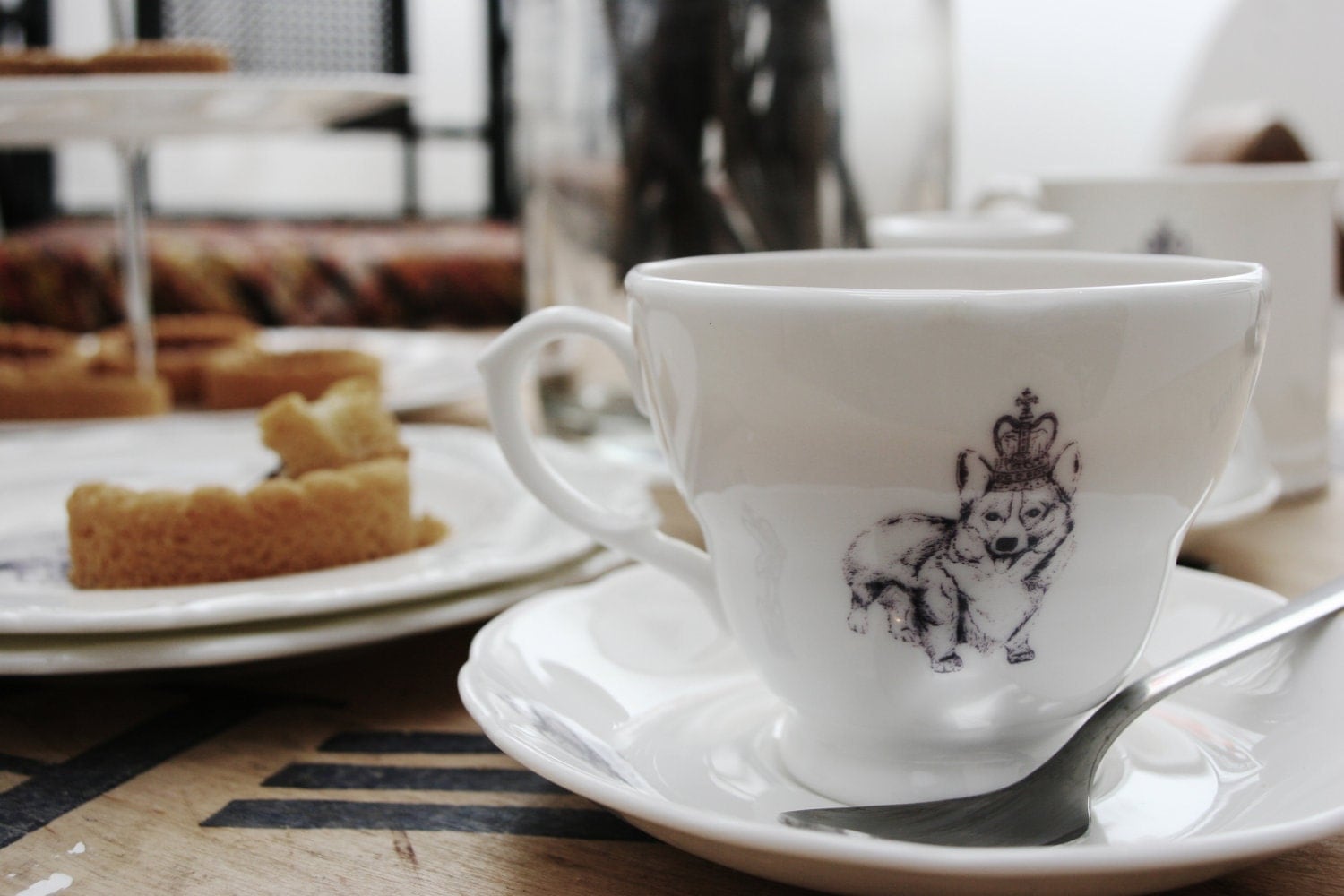 Corgi Cup and Saucer - EmilouMakes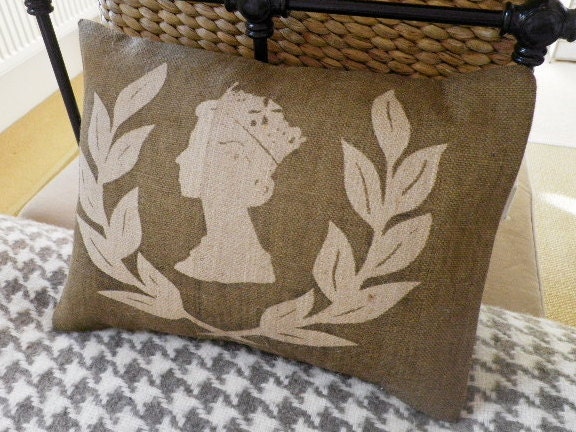 Limited Edition Jubilee Cushion - Helkat Design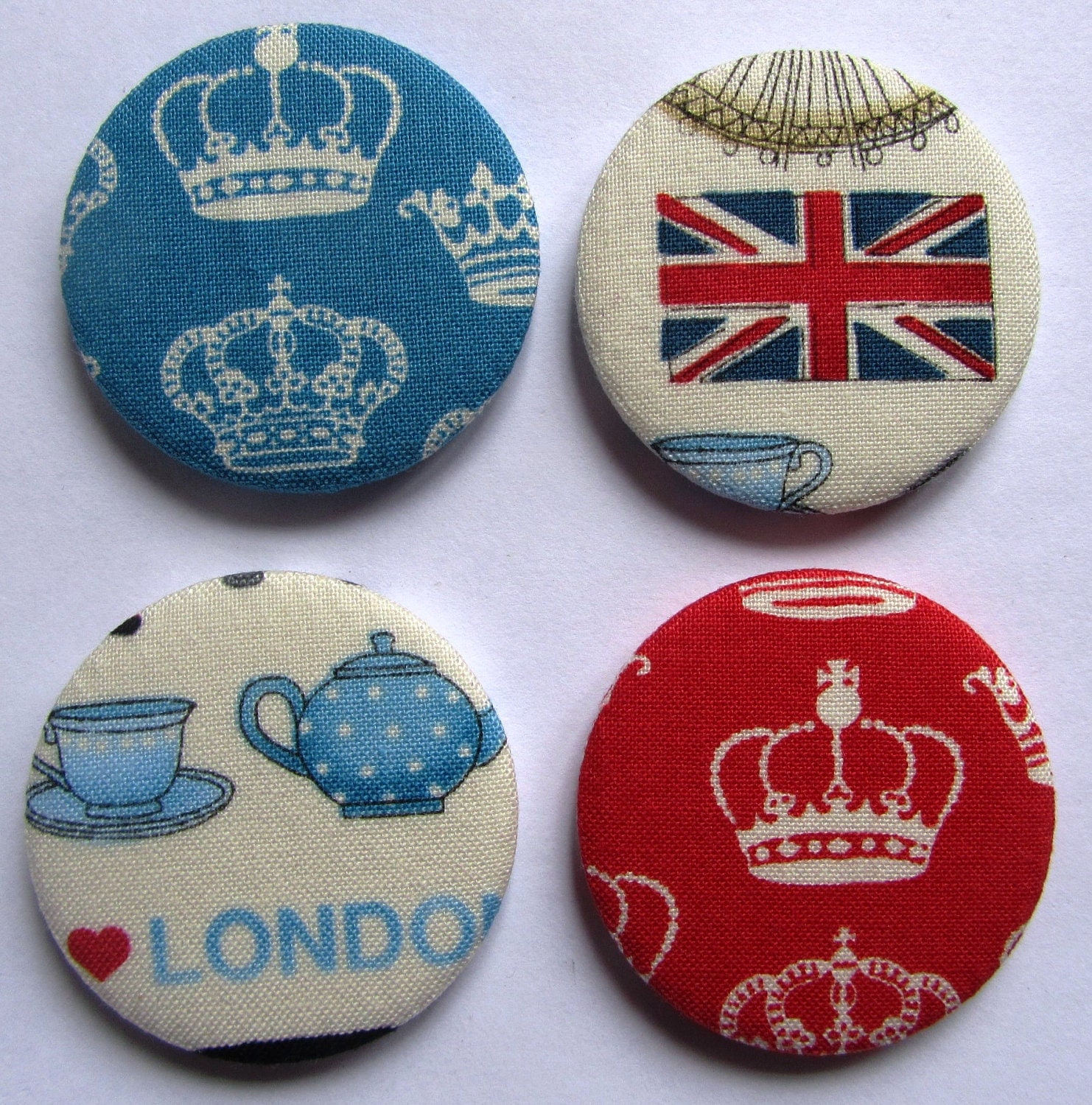 Jubilee Fridge Magnets - Crafts Queen